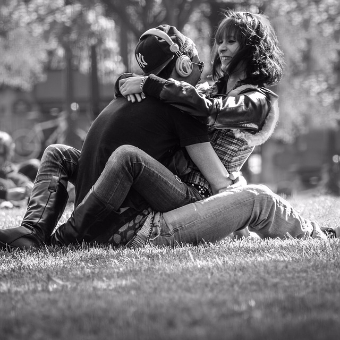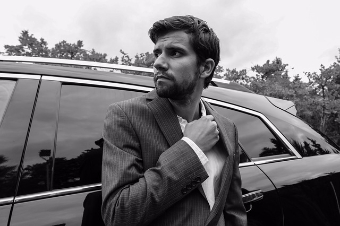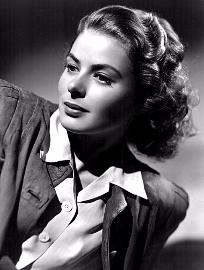 Personal and Family Cover: Bond Cover
Your Bond / Mortgage Protection Partner
Why would you bypass your financial partner when deciding to buy a house? Your financial adviser should be the first person that you contact, as the impact of this new debt will have a direct influence on your life now and in the future.
Buying a home is one of the largest investments you will ever make. Allow Procon to protect that investment with our range of innovative financial products.
You already may have adequate cover in place without you knowing it or certain benefits attached to your existing policy / policies that allows you to implement a policy without any extra hassle.
You've put a lot of time and money into your home — after all, it's one of the most important assets you now own. So make sure you're protecting it with the right Comprehensive insurance options.
There are different types of policies to consider, it is beneficial to let a qualified and independent experienced financial advisor structure a policy that will give you numerous options to choose from. Any recommendations we make will encompass your specific needs and personal circumstances. We at Procon could assist with the following:
Depending on the insurer and your circumstances provide products to keep you comprehensively covered for the term of your home loan - 10,15,20,25 30 or for whole of life.

Add a benefit should we recognise that you could benefit from a tax free lump sum at the end of a specific cover term. Contact Us .

This feature pays a percentage of all your premiums back at the end of a specified term (7 to 25 years),

100% of all the premiums in the first 10 years (or original policy term if less than 10 years) guaranteed,

Claims or cancellation of added benefits will not prevent the payback on the benefits that remain on the policy,

Cover to match the duration of your home loan – Bond.

Help you understand your own needs, plan ahead and become more financially secure.

Save you money and time by shopping around on your behalf for the latest insurance products as insurance markets change all the time.

Help you understand the risks involved in certain financial products.

Make sure your premium fits your budget.

Include value added benefits such as:

A benefit that covers your Bond instalments in the event of illness, injury, temporary or permanent disability – Occupational disability and non-occupational disability (not linked to your ability to perform an occupation) Contact us to explain this in more detail.

A Permanent disability benefit that will settle your Mortgage completely in the event of a valid claim.

An Impairment benefit that will settle your Mortgage entirely in the event of a valid claim.

A Dread Disease benefit that will settle your Mortgage completely in the event of a valid claim.

A Retrenchment benefit that will cover your Bond instalments for up to 6 months whether you find a new job in the interim period or not.

A free benefit that pays cash immediately (48 hours) after your death, to assist your love one's with final expenses.

Free life cover while the bond registration is pending.

Deal with your financial institution directly on your behalf if an insurance policy is required or a session needs to be registered.

Insure both you and your spouse under one policy if required, thereby providing a more affordable premium.

Include an Unnatural Death, Disability, and Impairment benefit that allows you to provide for your family and repay your Bond even if you have been denied life cover due to health reasons. For example, if you die in a road accident. Contact us for a quotation and be surprised at how affordable this insurance really is.
Your comprehensive Bond Insurance will provide you with peace of mind, secure in the knowledge that you and your family will be protected against untimely death, critical illnesses, retrenchments, or disability. Our affordable and comprehensive Building Insurance (Home Owners Cover) will also ensure that your most valuable asset is covered should an unforeseen event cause loss or damage to your property. Contact Procon.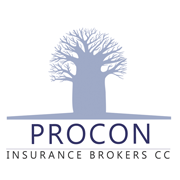 Any product information [legal and / or technical] on this webpage is subject to change from time to time. This webpage is a summary of some financial products / different product features and is not to be construed as advice by Procon Insurance Brokers. Any recommendations made must take into consideration your specific needs and personal circumstances.
Enige produk inligting [wetlik en / of tegnies] op hierdie webblad is van tyd tot tyd aan verandering onderhewig. Hierdie webblad is 'n opsomming van sommige finansiële produkte / verskeie produkte se kenmerke en moet nie as advies deur Procon Versekeringsmakelaars beskou word nie. Enige aanbevelings wat gemaak word, moet jou spesifieke behoeftes en persoonlike omstandighede in ag neem.Procon. Procon Insurance Brokers. Procon Versekeringsmakelaars. Verband Versekering. Bond Insurance. Pretoria.