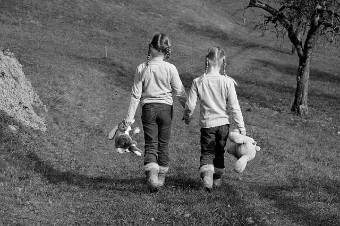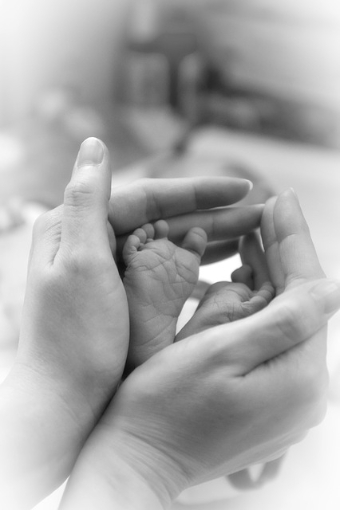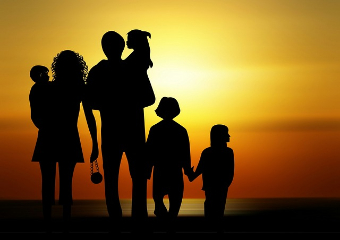 Personal & Family Cover: Risk - Child illness and injury
Your Partner in your Child's first 20 years
Let us at Procon help you to structure an illness and injury policy for your child so you can have peace of mind:
This benefit is available from your child's second birthday and provides cover until his or her 20th birthday.

This is particularly important for active children, as a fracture, head-injury and coma claim events would provide cover for accidents often associated with playing extreme sports.

The product is affordable.

Furthermore, if your child is admitted to the ICU unit of a hospital for at least 48 hours following events like accidental poisoning or a snakebite, the benefit enables you to claim under the ICU claim event.

Your policy will include events like near-drowning, head-injuries, uncontrolled epilepsy and major burns.

Some other examples of what your policy will include: Diseases, such as cancer, organ failure, Crohn's disease, epilepsy and anorexia.

Injuries or accidents, such as head injuries, rib fractures, gunshot wounds, dog bites and near drowning.

Impairments, such as loss of sight, hearing, speech and loss of the use of limbs.

Infections, such as rabies, cerebral malaria, tetanus, meningitis and the Ebola virus.

The catch-all claim event provides cover for any other diseases or injuries, not specifically listed, but which are severe enough to warrant a payment.
Considering the comprehensive nature of the cover and the affordability of the premium, this financial product will be a valuable addition to any parent's risk and wealth portfolio. Contact Procon for assistance
Any product information [legal and / or technical] on this webpage is subject to change from time to time. This webpage is a summary of some financial products / different product features and is not to be construed as advice by Procon Insurance Brokers. Any recommendations made must take into consideration your specific needs and personal circumstances.
Enige produk inligting [wetlik en / of tegnies] op hierdie webblad is van tyd tot tyd aan verandering onderhewig. Hierdie webblad is 'n opsomming van sommige finansiële produkte / verskeie produkte se kenmerke en moet nie as advies deur Procon Versekeringsmakelaars beskou word nie. Enige aanbevelings wat gemaak word, moet jou spesifieke behoeftes en persoonlike omstandighede in ag neem. Procon. Versekeringsmakelaars. Pretoria.