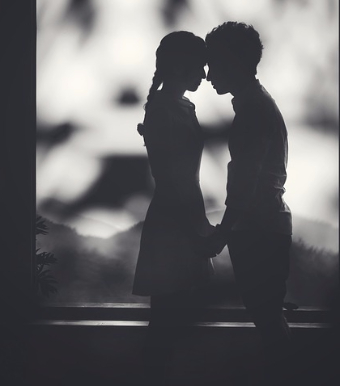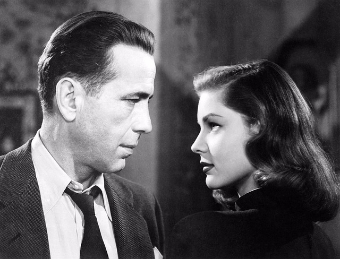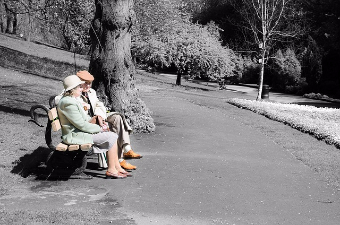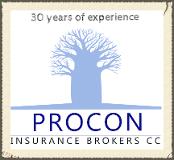 Investing in your Retirement Plan: Post Retirement
You're Partner in Retirement
An annuity is a contract with a life insurance company that will pay you a guaranteed, regular pension income for life or a flexible non guarantee income in return for a capital sum. The capital sum comes from your retirement fund or your investment portfolios.
Contact Procon to shop around on your behalf and to assist you as the amount of regular pension income you get depends on a number of things such as:
The percentage of your investment that the life assurance company agrees to pay you as a regular pension. This is called the "annuity rate".

Your age and state of health when you buy the annuity, the amount of money from your retirement fund or investment portfolios that you invest in the annuity, your sex, and the type of annuity you want.
Before buying an annuity, contact us, as you need to decide:
Do you want part of your pension to continue to be paid to one or more dependants after you die?

Do you want a pension income that will increase regularly, or one that stays level?
Contact Procon to help you plan as the income you get from your annuity will be less if you choose:
An escalating annuity – an annuity that increases each year or

An annuity that provides some payment for your dependants after you die.

We will have to do our homework properly if you choose a level pension - you will get a bigger income now but inflation will gradually reduce its value as you get older.
Contact Procon to help you plan for your retirement annuity/pension:
Once you take the pension, your income level is fixed or indexed to an agreed amount per year and can't be changed afterwards unless you choose a flexible - living annuity which needs even more planning

.

If you choose a level pension, or one that does not increase each year, inflation will reduce its value during your retirement.

The annuity rate is fixed the day that you buy the annuity, so you won't benefit from any later increase in annuity rates.

If you die early and your annuity income is just for your own lifetime, the money you used to buy the annuity does not go to your dependants. Basically, your annuity dies with you.
Contact Procon to help you secure:
A regular income for life so you know exactly where you stand.

An annuity type that best suits your needs, such as one that gives a part-pension to your dependants after you die.

A worry free annuity. You don't need to worry about investment risk as your income is guaranteed.

The annuity with the best annuity rate taking into consideration your specific requirements.
Let Procon and its partners help you to have complete peace of mind for the duration of your retirement.
Meer oor Inkomste-opsies by Aftrede in Afrikaans: More about Retirement Income-options in English: Gaan na / Go to: proconversekering.co.za/purchasing-of-a-pension

Any product information [legal and / or technical] on this webpage is subject to change from time to time. This webpage is a summary of some financial products / different product features and is not to be construed as advice by Procon Insurance Brokers. Any recommendations made must take into consideration your specific needs and personal circumstances.
Enige produk inligting [wetlik en / of tegnies] op hierdie webblad is van tyd tot tyd aan verandering onderhewig. Hierdie webblad is 'n opsomming van sommige finansiële produkte / verskeie produkte se kenmerke en moet nie as advies deur Procon Versekeringsmakelaars beskou word nie. Enige aanbevelings wat gemaak word, moet jou spesifieke behoeftes en persoonlike omstandighede in ag neem.